Jolley Hotel Taipei
Home is where travelers begin their journey and finished as well.
Travelling, helps to discover yourselves, meanwhile enjoy and immerse the different cultures.
Every steps you take, will always remind yourself the true definition of home. It's not a short break, but a beginning of existence. An unique life-style gives the name of love to this very special journey.
Jolley Hotel - Gives you a feeling of home during your journey every single day.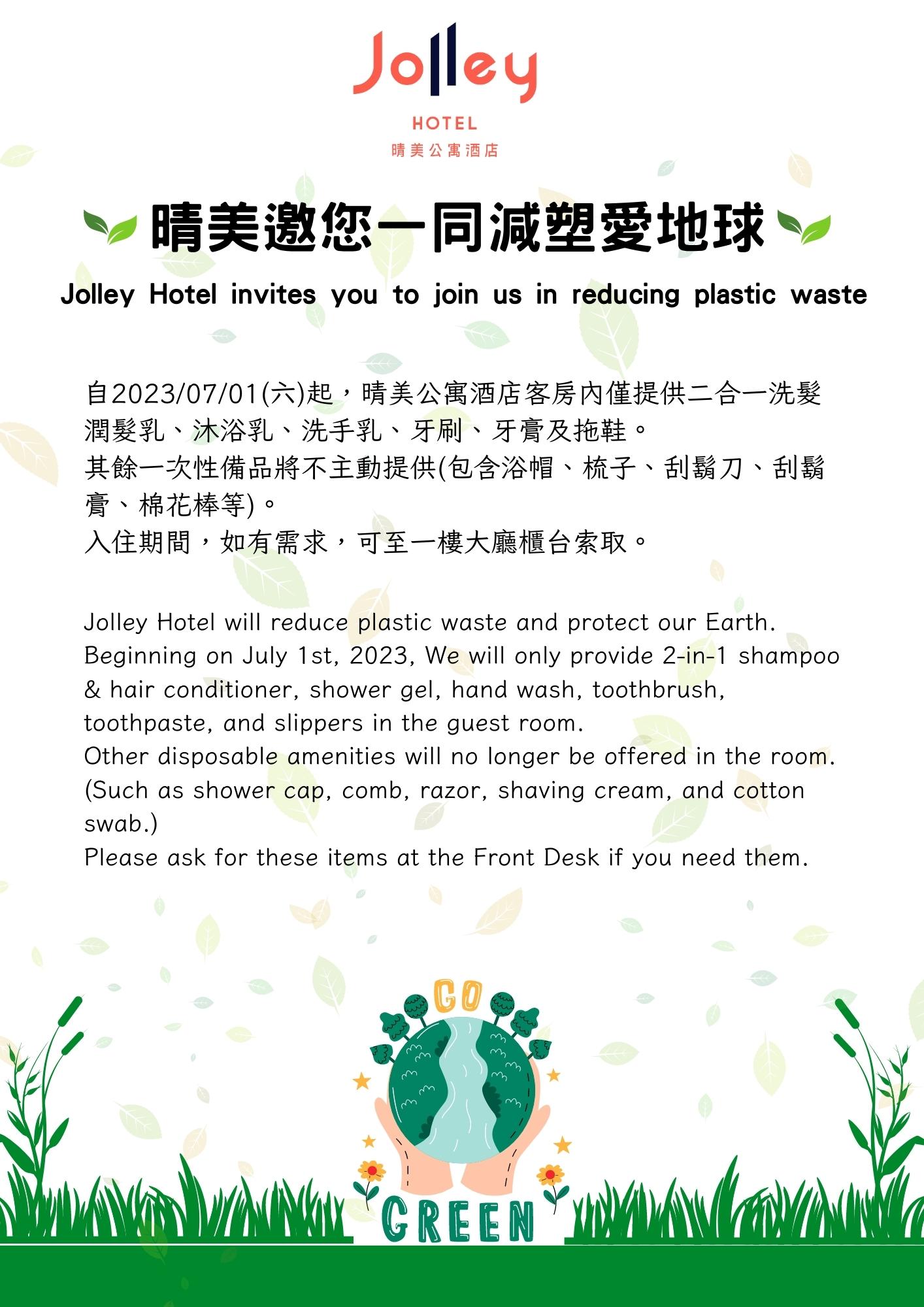 Best Rates
The latest & best rates you must know